Skogrand Beethoven Cable
The science behind the Skogrand Beethoven cable model gives it a firm and unchallanged position as the fastest and most accurate electrical conduit known to man preserving the signal most effectively, completely, and undisturbed.
The signature trait of the Beethoven cable model is its ability to convey musicality, to be silent and let the connected components sing only restricted by their own limitations. To let all other noise be blackened out to give every nuance of the music room to blossom to their fullest. Breathing life into the music by giving it a perfectly quiet background.
The Beethoven cable model is a manifestation of the ultimate efforts to build a cable line that stands firmly above any competing products. When you buy a Beethoven cable you may rest assured that it will bring out the full performance of your connected components like no other cable in the market. Adding nothing - leaving you only with the pure truth about your other components. In this respect the Skogrand Beethoven cables are a valuable tool to any music and audio lover who strives to build their reference setup. With Skogrand Cables you can only go in the right direction - an invaluable asset on your quest for your personal audio Nirvana.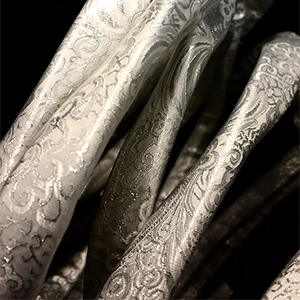 SCAC Beethoven AC Power Cable Specs:
2 x 4mm + 6mm + 24 AWG UPOCC 5N solid core copper
Three layers of shielding
One layer of shielding lifted from the two layers of teh spiraling inner framework and held separate by air
In contrast to the SCAC Wagner AC power cable that ahs two spiraling tubes visible on the outside, the SCAC Beethoven has its spiraling inner framework concealed within a shielded circular outer cable build.
Enhancements from the Tchaikovsky model:
Low-K material inner framework enhancements
Thermally and mechanically enhanced Ultra Pure Ohno Continuous Cast copper wires with improved surface quality and electrical conduity
Wires scanned to eliminate any grain borders ensuring that every wire length of each cable consists of only one copper crystal
All inner framework materials scanned and freed from impurities
All wires matched for exact similarity of size and performance
More accomodating inner frame work
All of these individually small specs coming together to form a grand performer that will serve the signal completely - undisturbed and unaltered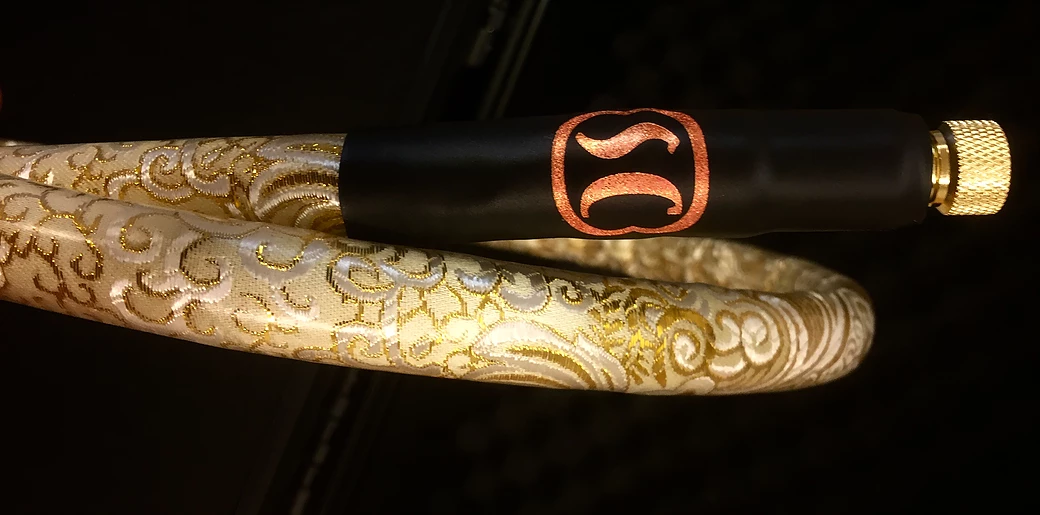 Available Models:
SC Beethoven speaker cables
SCI Beethoven interconnects
SCJ Beethoven Jumper Cables
SCAC Beethoven AC Power Cables
SCD Beethoven Digital Cables including USB 2.0 A-B, 75 Ohm BNC, 75 Ohm RCA and AES/EBU 110 Ohn XLR
For more information and pricing please contact us