Skogrand Wagner Cable
Skogrand Wagner is a high performance AC power cable designed to deliver a pure energy flow to your components protecting and preserving the energy transfer in a most complete way. Skogrand Wagner is a multistrand design with ample shielding and 15A 125V/16A 250V UP-OCC Connectors.
The Wagner comes in the cable model finish of any of our cable models. Performance and pricing stays the same of course.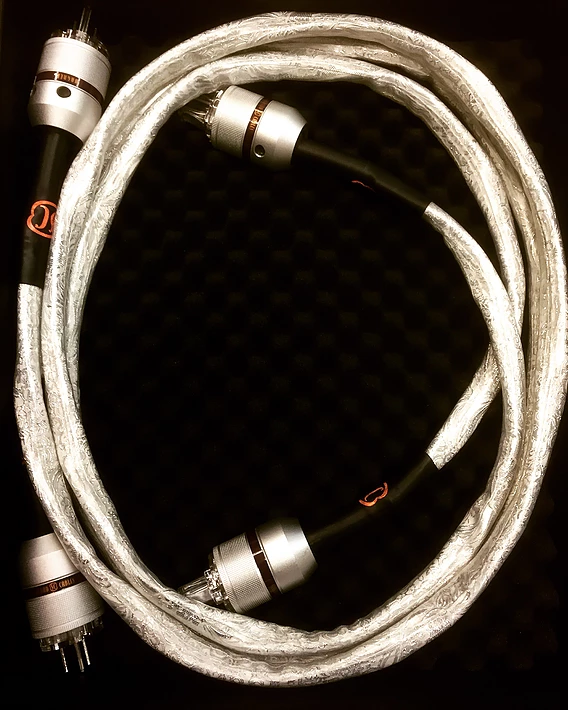 Skogrand Wagner Cable Specs:
2 x 4mm2 stranded UP-OCC copper conductors
1 x 5mm2 ground wire
2 x braided copper shielding
Polyolefin cable jacket and insulation
Optional silk brocade cable sleeve or black braid with purple polyolefin shining through
Current rating 32 AMPs
Voltage rating 300 V
DC-resistance 0.0032 Ohm/m
Rhodium plated UP copper connectors
Max operating temperature +90C
For more information and pricing please contact us