About

krolo design
Krolo Design is a Canadian company that specializes
in design and manufacturing of high end audio
equipment racks.
Over the past several years, Krolo Design has focused on designing elegant audio racks and other related equipment that can accommodate any space and handle different system configurations. One of the noted footprints to Krolo Design is the ability to blend simplicity of design with complex engineering. The solid craftsmanship and attention to detail helps to set the audio racks apart and showcase the different blend of materials that help contribute to a bigger sound performance and sound stage.
The Tomo Rack, which has been named after the late father of founder, Mirko Krolo, has been noted as "giving Germany's Finite Element a run for their money" from the 2011 Taves Show in Toronto.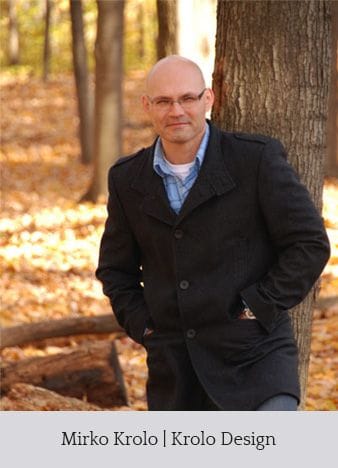 As a key signature piece, the Tomo Rack was specifically designed to exemplify beauty with the ability to reduce the negative affects of vibrations and improve sound of any music or home theater system. Any audio rack equipment that you may purchase from Krolo Design will leave you with confidence that you have quality, longevity and dependability of the product.