Weiss MAN 301
The MAN301 network player is a pwoerhouse in terms of features, versatility and sonic quality. Using the professionally maintained Gracenote database for metadata and cover art fetching, the MAN 301 has a big edge over competing devices.
The MAN 301 is an extremely versatile Music Archive manager and Network Player with ann Apple® iPad remote control unit and e.g. a NAS type external storage medium. It is a system for music archiving, music library maintenance, music playback, CD ripping and playback, Internet radio streaming and more.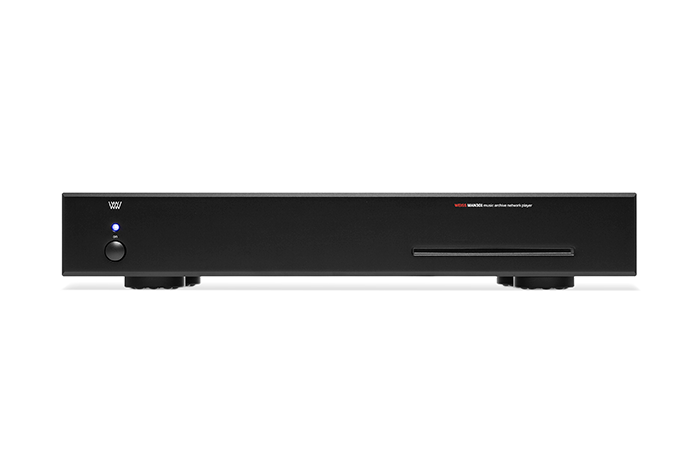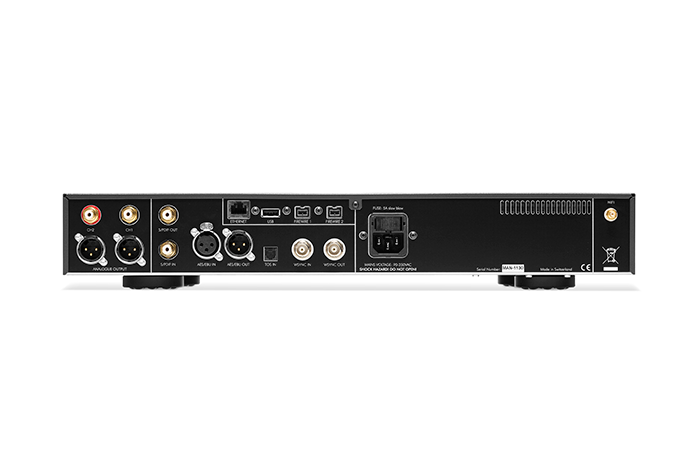 What the MAN 301 needs to operate:
An external NAS (Network Attached Storage) device, typically a hard disk or an array of hard disks. This allows for virtually unlimited storage space for music files.
An iPad device with the Weiss MAN app for remote control of the Base Station.
Power Cord.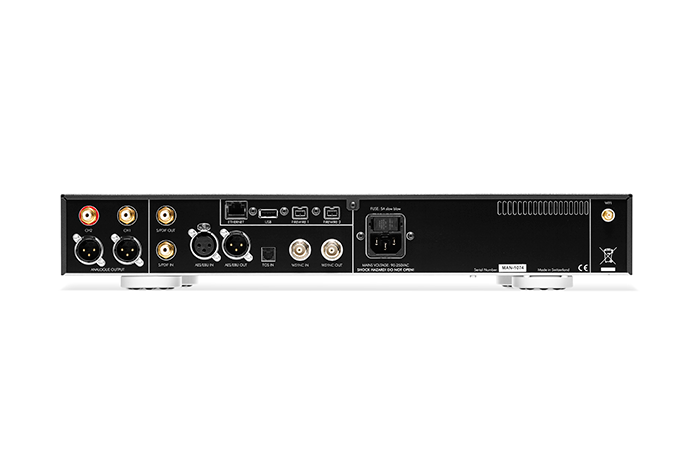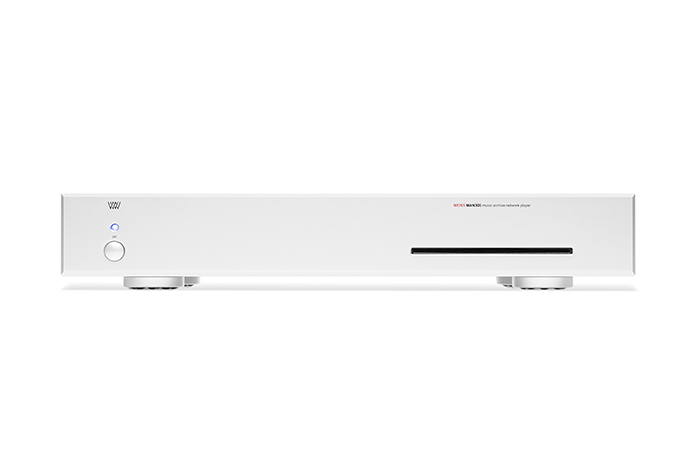 The MAN 301 is an award winning unit claiming the 2012 Product of the Year award from both Audiophile magazine and HiFi Review magazine.
Want to know more about the MAN-301? Take a look at the Spec Sheet
Please contact us for pricing and availability